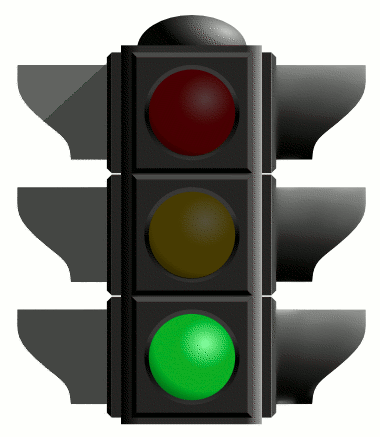 You are now in the section of schedules and notices.

---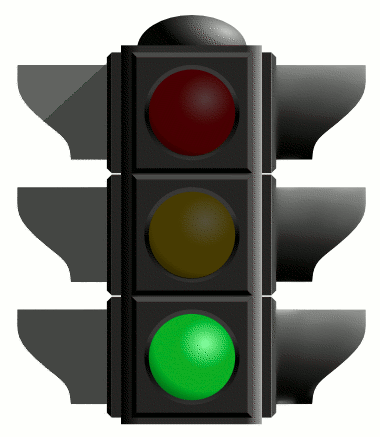 What is it for?
BTS is a very intricate cyber location.
Apart from our homepage, which displays some of the latest articles and events for BTS and its members, we also supply information that may change from time to time.
Because we value everyone's opinion and safety, we attempt to place notices of importance on this section of our cyber station.
Occasionally there also may be a few benefits from one of our partners requiring upgrades, new benefits, lower prices, health warnings, etc.
Please register yourself in our e-mail list if you wish to be part of the 1st Notifications.


> Status:
There are no notifications at this time to be announced.