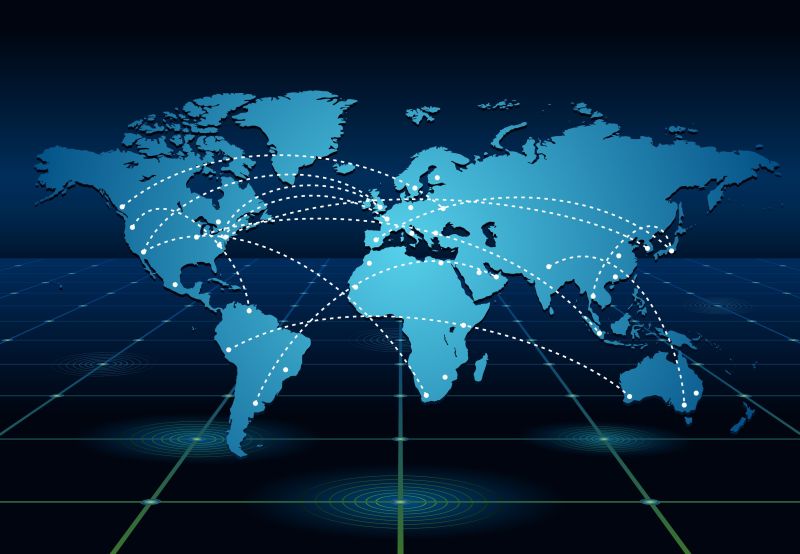 ---
BTS works almost day and night to bring the stories and the information that you may need in order to bring your life out of the rubble of confusion and mayhem...and into the world of love, light, and opportunities beyond your imagination.
About Our Staff.
We have a staff of writers and some freelance writers that seek out information and write in articles or items that we call DOCS.
DOCS are sometimes not refined enough to be published, so we hand it to one of our writers/editors to make sure it's readable.
DOCS may come from anywhere in the world and pertain to any time period.
---
Writers.
The writers on board, as you may notice, have been assigned avatars. They can be normally reached once you become a member of BTS through the Community Sign Up.
Though not all writers are listed or have avatars, the ones that have chosen avatars are the writers that like to engage with their audience in order to feel the needs and concerns of the individual readers.
---
Writers' Style of Writing.
What we ask of our writers is that they realize they are writing stories and remedies for the general public. This general public, of course, does not the same vast knowledge as the writers. So we required that all articles have a form of solution rather than leave the readers in fear like mainstream media.
The writers on staff should not promote fear and separation. Please see our meanings glossary for some of our terms.
---
For the Reader.
What this means for the reader is that all readers will get to know the writers on staff and be able to interact with some of the writers once the readers become a member of BTS.
Remember that some articles are specifically tailored to your membership subscriptions.
---
Why the Secrecy?
In order to house many different topics about life and how to live it, some of our topics that are presented without proper schooling may confuse individuals. In order to respect the mental sanity of each person, we then ask that the subscription be made to those categories that will assist you to live life on your terms.
Thank you and enjoy our site.