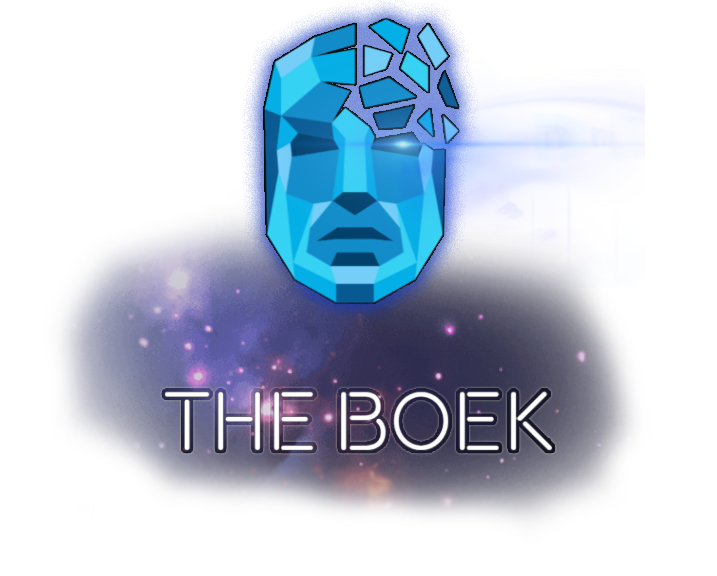 About The B.O.E.K.
---
Otherwise known as "The Book of Esoteric Knowledge", with fifteen years of research, The B.O.E.K. is a highly developed collaboration of works that have been documented and looked at with an eye of skepticism. This healthy skepticism has used the techniques of researching information by participating and unifying with other resources as well as experimentation and documentation.
The B.O.E.K. is intended for individuals seeking higher understanding and spirituality as well as encompassing the knowledge and use with practical applications in order to achieve the best possible spiritual connection.
---
The B.O.E.K.
The Book of Esoteric Knowledge Preview:
Event date: December 31, 2010
The original team titled iCORE 1 (Inner Core), due to their lack of professionalism and understanding of the greater good, had already fallen apart. The N.O.V.I.E. and his one student, now becoming friends and partners, began to perform in-depth research as to why the team had failed to succeed.
It was highly confusing to see individuals establish communication with OFF-World quantum state entities and they seemingly fail to assimilate the knowledge. But their great failure did not come without a great warning. Many times the Brotherhood warned the group of static during their transmissions. During the learn/ teach and the teach/ learn, the vessel, titled 636, had not allowed herself to be cleansed of those things which are associated with the third-dimensional realities and perspectives. This would ultimately have grave consequences for not only the group but the potential success and existence of the project itself.
What did the project consist of? Why was it so risky to begin with? What made the project really worth it to the two survivors? And more importantly, what could they do to prevent the same failure before time ran out?
---